Please Note: Everything is made fresh to order, some items may take longer to make and ship.
New!!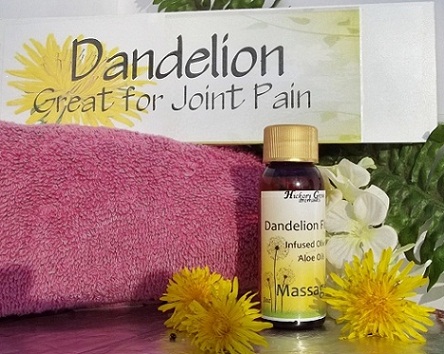 All New and in stock!!!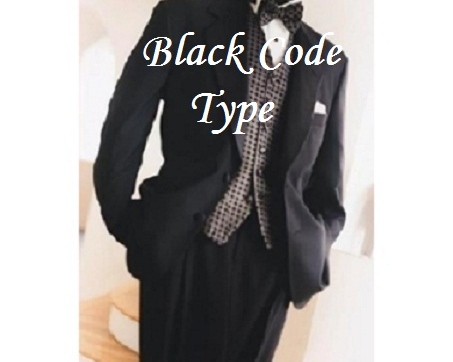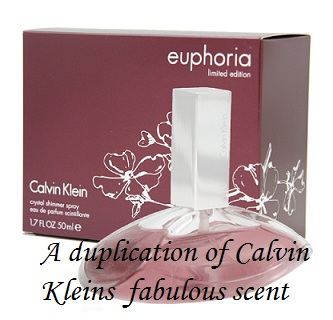 More New Fragramces that have been added.....
*BLACK CODE-ARMANI TYPE-An oriental, alluring, masculine aroma that begins with citrus top notes of bergamot, and fresh lemon; leading to a base note of olive flower; and sitting on base notes of Tonka bean and Guiac woods.
*EUPHORIA-CALVIN KLEIN TYPE-This fragrance speaks to women who embrace sensuality and fantasy. A provocative blend of pomegranate, persimmon, green notes, black orchid, lotus blossom, liquid amber, mahogany woods, black violet, and a cream accord.
*CRACKLIN' BIRCH-Outdoors on a winters day
*TOASTED MARSHMALLOW-The yummy sweet smell of marshmallows roasting over a campfire!
*PUMPKIN NOG-Pumpkin pie spices mixed into a creamy eggnog.
*WARM & COZY-A warm spicy vanilla base that is mixed into cinnamon, cardamon & a splash of nutmeg.
*HEARTH & HOME-A wonderful warm pine blended with savory kitchen spices...with an added touch of sweetness.
*PARIS AMOUR TYPE-A dreamy blend of French tulips, apple blossom and sparkling pink champagne. Inspired by a romantic stroll through the streets of Paris.
*STRIP & GO NAKED-For all you fruit lovers, this is a must try. A huge scent made of oranges, lemons, limes, all blended together that will give you the urge to strip and go naked.....)
*ISLAND COLADA-BBW TYPE- Our version of this fabulous summer scent. A delicious tropical blend of pineapple, orange, and creamy coconut with a touch of ginger....an uplifting scent that screams SUMMER!
*BUTT NAKED-An amazing blend of marshamallow, sugar, sweet heliotrope, honeydew and vanilla.....add to that an exciting blend of pineapples and tropical fruits make a fantastic fun scent. This has been a much requested fragrance.
*COPPERTONE: A very popular suntan oil fragrance. A light floral blended with jasmine, lilac, lavender and sweet rose. A fragrance that just screams SUMMER!
*FLIP-FLOPS-A perfect summer scent!! Tons of creamy coconut, mixed into a rich warm vanilla. Very tropical...you'll think your still at an island beach.
*HIGH MAINTENANCE- A fab blend of sweetened red fruits, raspberry, strawberry & cranberry enhanced by apples and licorice. Lighten the mix up with florals of gardenia, jasmine and heliotrope, then smooth it all out with a background of exotic woods and white musk creates a sensual, super strong, rich and warm fragrance.
*RUSTIC LODGE - Scentsy Type- Warm fragrance of cedar, oak and musk with traces of wood smoke and fallen leaves.
ED HARDY HEARTS & DAGGERS TYPE - You will love our version of this Ed Hardy Type for Women. "A tantalizing, abstract floral cocktail, this fragrance reflects colorful vibrancy, optimistic energy, and an open-minded movement. Glittering fruits and florals, radiant woods, and sensual musks create an airy and open feeling that conveys the Ed Hardy style. Blood orange and juicy Gala apple meet violet leaf while energetic waves of mango, apple blossoms, and pink jasmine join. The alluring background blend of cashmere musk, amber, warm benzoin tears, and blonde woods captivates all who dare to follow.
*SUGAR COOKIE-Warm, sweet blend of butter, sugar and creamy vanilla
URBAN COWBOY- Hey Sexy Cowboy! Warm woods and spiced floral tones balance in perfect harmony in this rich blend. Fresh watery accents and clean citrus tones add a lush sensation to the sweet lavender accord at the heart of the scent, as rich woods and shimmering greens are artfully blended for the fragrance signature. Amber musk and white vanilla complete the harmony.
CRANBERRY POMEGRANATE - Juicy cranberry leads to a complex of pomegranate, strawberry, cherry, apple and raspberry at the heart of the scent. Hints of spice and a trace of green enrich the fruity aroma. Undertones of vanilla create a sugary background for the fruit blend.
CARMAMEL FUDGE CAKE - Yum, yum, YUM!! Ooey, gooey, chocolate cake dripping with caramel, a super strong mouthwatering scent.
Hickory Grove Aromatics


Promote Your Page Too
You can also find me at
Farmers Market / Arts and Craft shows:
Heart of the Ozarks Farmers' Market
US Hwy. S 63(Lost Treasures Parking Lot)
Wed. 11am - 4 pm, Sat, 8am-1pm
May 5&6.....Baker Creek Heirloom Seeds Spring Planting Festival, Mansfield, MO.
You can also find selected items at......
HOWELL VALLEY GROCERY - 1372 Bill Virden Blvd., West Plains
LOST TREASURES - 1755 US Highway 63, West Plains
WEST PLAINS VISITOR CENTER - Hwy 63, West Plains

No Time to shop right now? Sign up for our newsletter......
Sign up for our free newsletter!