A family owned, hands on, internet business located in West Plains, Missouri.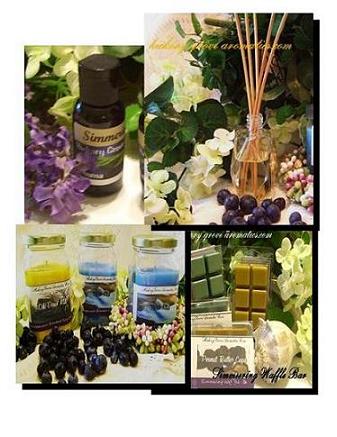 Everything we offer is made fresh to order. We use only the richest premium quality ingredients available; some oils are wild harvested and created by us. Since everything is made to order, we cannot offer refunds....if your unhappy PLEASE, PLEASE email us.....we're sure we can work something out that will make you happy!!
Got a question? Feel free to email us!!